The innovative solutions can make our work more effective and more comfortable. The new IoT and automation devices supported by AI algorithms are expected to speed up processes and do the tasks that were recently done by people. We do believe that our solutions will do so.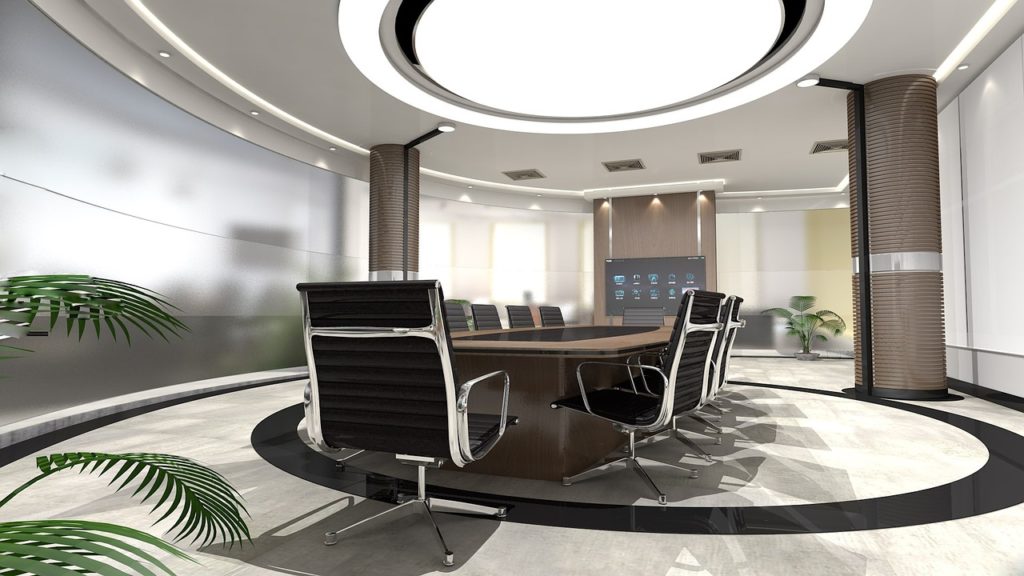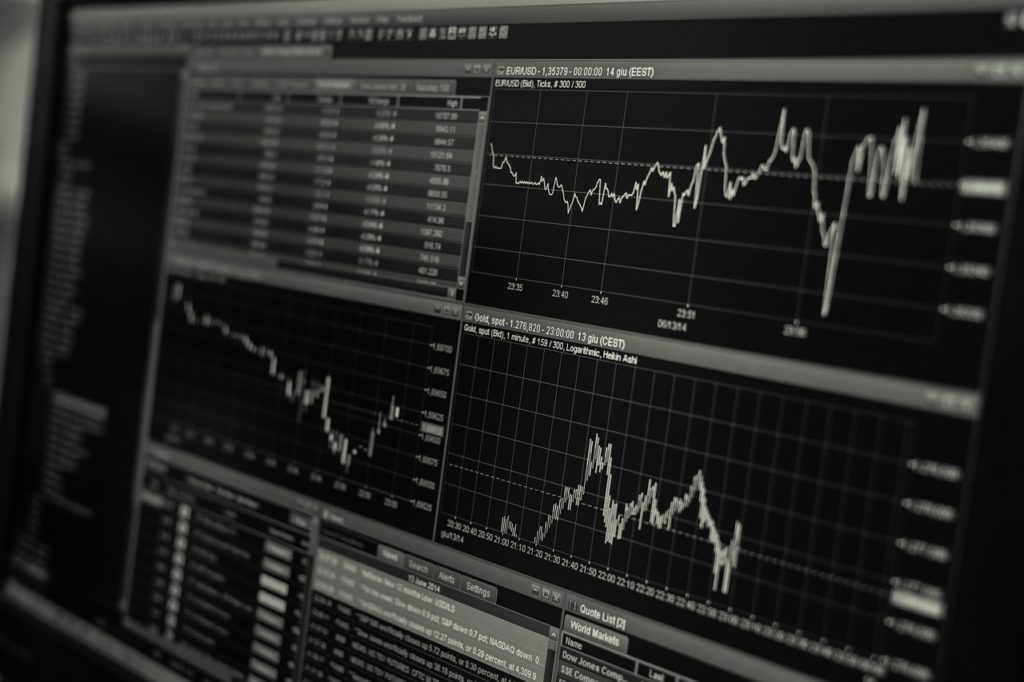 The information is a key force in business and the proper tool in marketing. The well-designed offices/factories/hospitals with multiple coordinated displays can speed up the work process and make the work more comfortable. One of the ideas covers the 65+ touch screen, which may move the human productivity on a new level. We are also considering touch tables.
Noise cancelation and Reverberation reduction
We all know how noise is unhealthy and how it reduces human efficiency. The noise gains stress and makes concentration difficult. While considering work efficiency gain, we also consider the noise reduction in both causes: open-space working environment and teleconference room. We are working on optimum use of acoustic absorption materials.  In teleconference rooms we also consider active noise cancellation to improve the video-conference experience. The speech intelligibility is also taken into account to improve meeting productivity.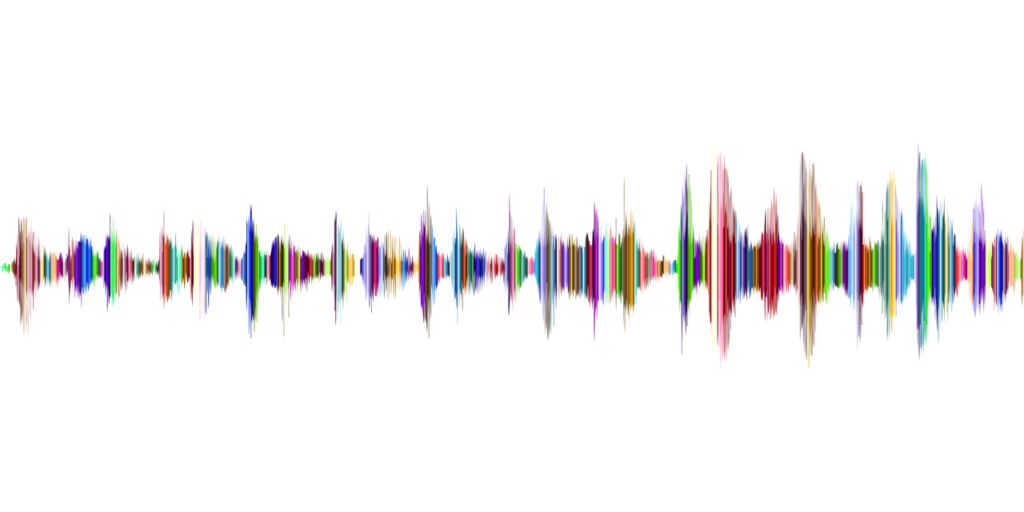 Augmented reality and Image recognition
The content that is taken from the IoT devices can be shown as additional knowledge to human to protect them from accidents or support them in work and private tasks. The content might be also improved by the taken picture itself. Thus we are working on improvement in both fields: augmented reality and image recognition.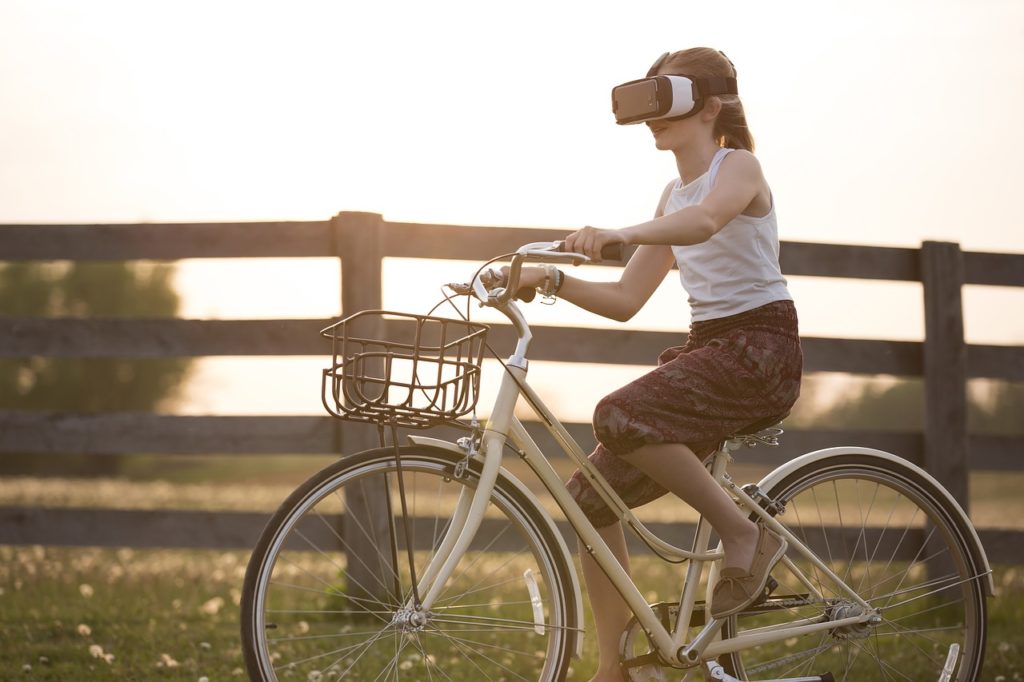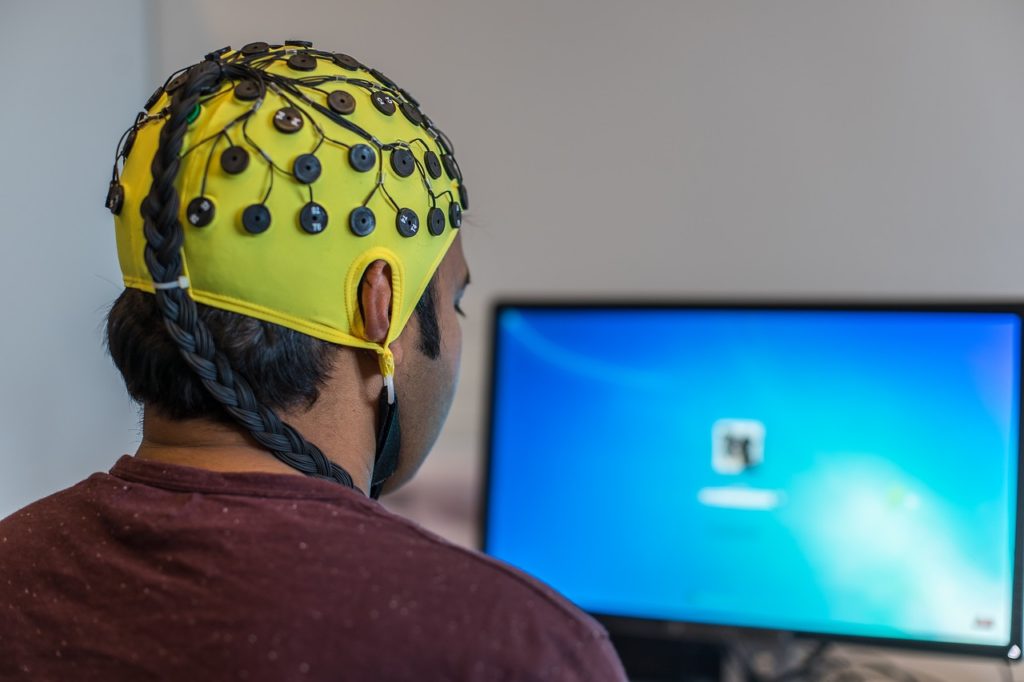 The wearable sensors gives the opportunity to speed up the rehabilitation process. They might also be used to identify the accidents and illnesses. Thus we are examining them and expect that they will be commonly used in the future.
The Low outage probability system for future wireless communication
The fast development of automation and growth in IoT create a huge demand for ultra-reliable communication. The lost of control may yield no entity reaction or unexpected entity reaction and cause an accident. Thus there is the strong need to provide the low outage probability connection to devices and we take the challenge to provide such a system.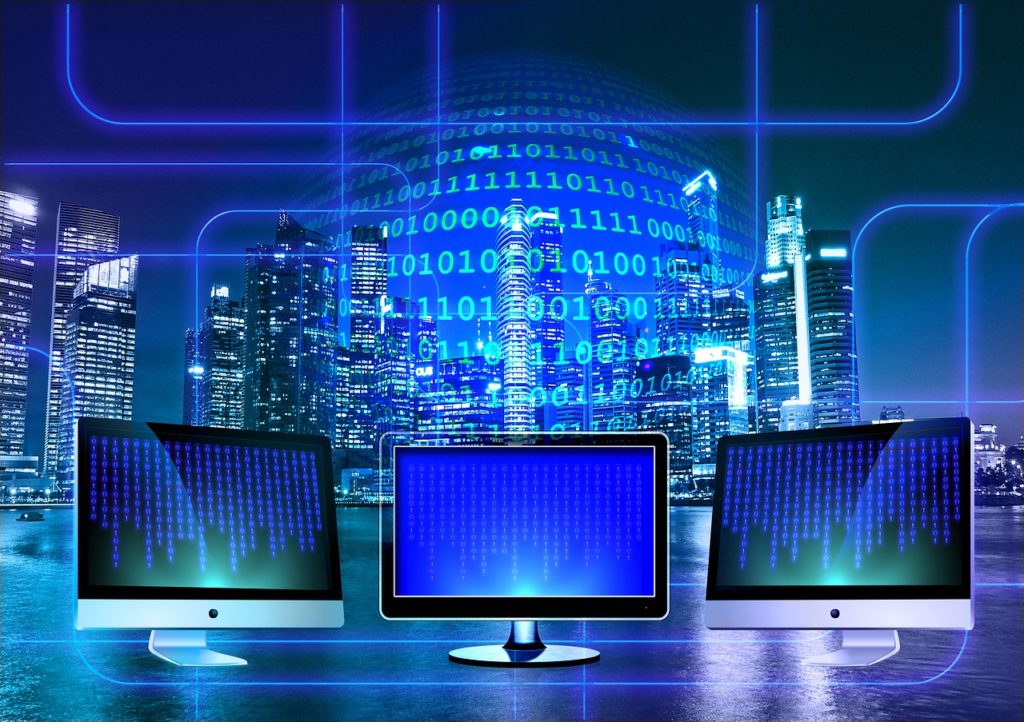 Solve your company problem
WANT TO KNOW MORE ABOUT OUR COMPANY? CURIOUS WHAT ELSE WE DO?